ACHIEVING EFFICIENCY & SCALABILITY WITH BACK OFFICE INTEGRATION
In an industry where growth is exploding, it's critical to decide when and what to automate. Investments into products such as Rev.io, Quickbooks, ConnectWise, and many others represent the future of your business. But, how do these systems communicate together? View this presentation from Keysys to learn more.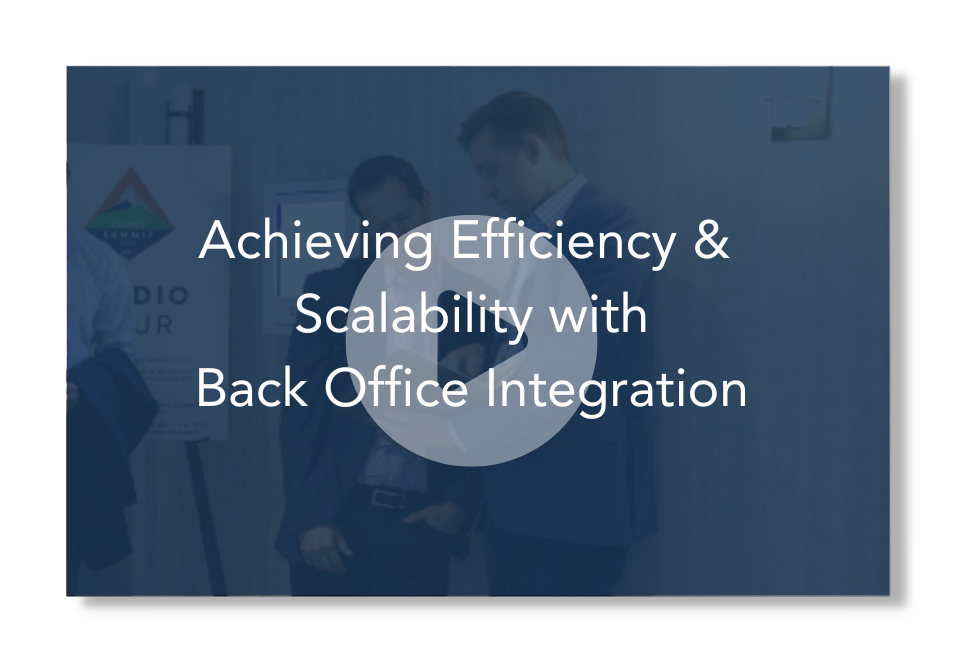 Meet the Speaker


Kevin Emmert
Product Owner & Client Advocate at Keysys
Watch On-Demand
Complete the form to watch our webinar today!