ADDING NEW REVENUE STREAMS WITH 9-1-1 SERVICES
Are 9-1-1 technologies a worthwhile investment? With the Communications industry trending towards a more mobile-friendly society, Next-Generation 9-1-1 services will become a necessity.
Staying ahead of the market trend and your competition means you'll need modern solutions with the speed, reach, and reliability critical for 9-1-1 location management and call routing. Rev.io is here to help!

We've partnered with Inteliquent, a leading provider of Emergency Services, to bring you a live webinar and strategies for Adding New Revenue Streams with 9-1-1 Services.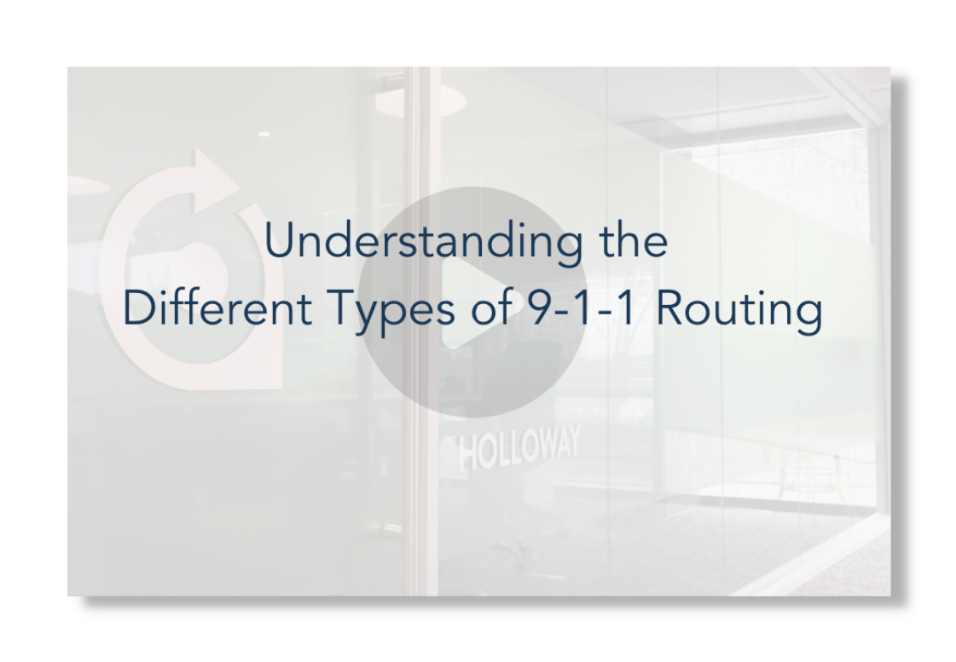 Meet the Speakers


Dan Cobb
Regional Vice President of Sales at Inteliquent


Scott Lualin
Solutions Architect at Inteliquent
Watch the Webinar
Complete the form to gain access to our webinar!