From Surviving to Thriving – Key Strategies to Optimize and Automate Your Data Usage Billing
Are issues tied to mobility and IoT usage billing holding your business back? Are you finding it difficult for your business to gain its footing in a competitive landscape among Tier 1 carriers?

This live webinar explored strategies for managing and maintaining custom rate plans, systemizing and automating daily processes, and solidifying your approach to revenue assurance.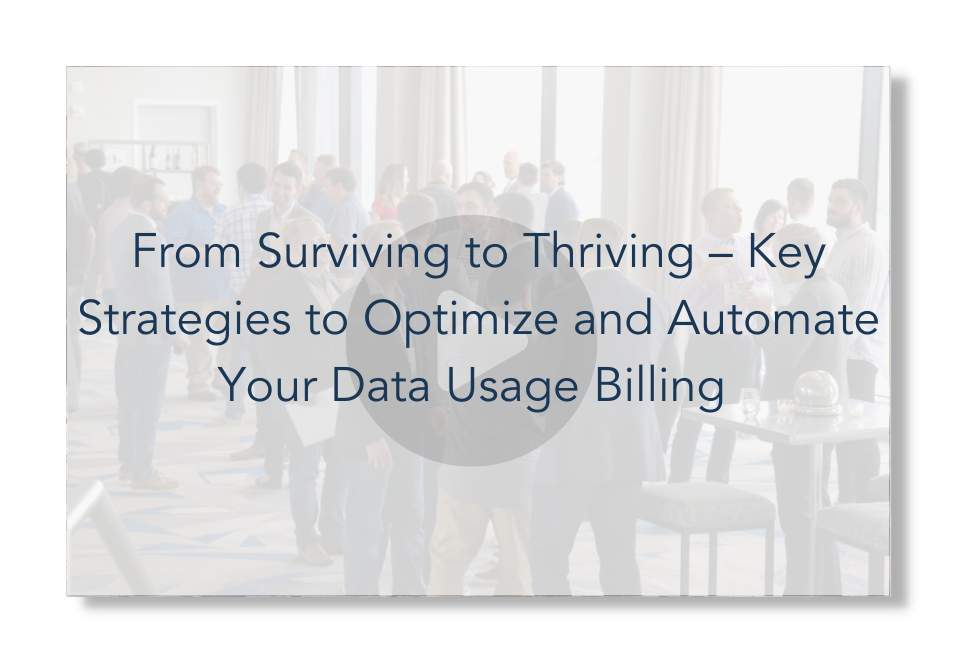 Meet the Speaker

Jaime Rawden
VP of Channel Development at Altaworx, LLC