How to Implement an Effective Federal Tax Strategy
Do you have the right plan in place to confidently execute an advantageous federal tax strategy?
With help from CLA and Rev.io, your business can optimize how it approaches corporate and telecom tax management.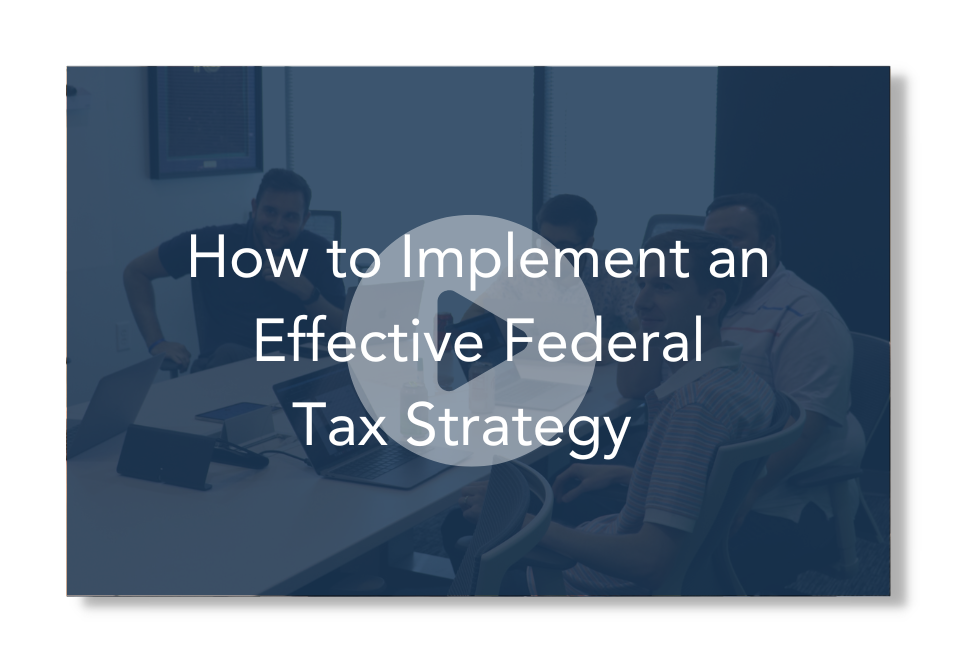 Meet the Speakers

Matt LaHood, Rick Krueger, & Matthew Abraham
CLA
Watch On-Demand
Complete the form to watch our webinar today!