Perspectives on Maximizing your Valuation in the Communications Market
The hot market for mergers and acquisitions in telecommunications and managed services shows no sign of slowing down. Is your company positioned to take advantage?
Hear from a diverse panel featuring Rev.io's CEO, a leading investment banker, a veteran and industry analyst for their market perspective, outlooks for deals, and how to best position your company for maximum valuation ahead of a transaction.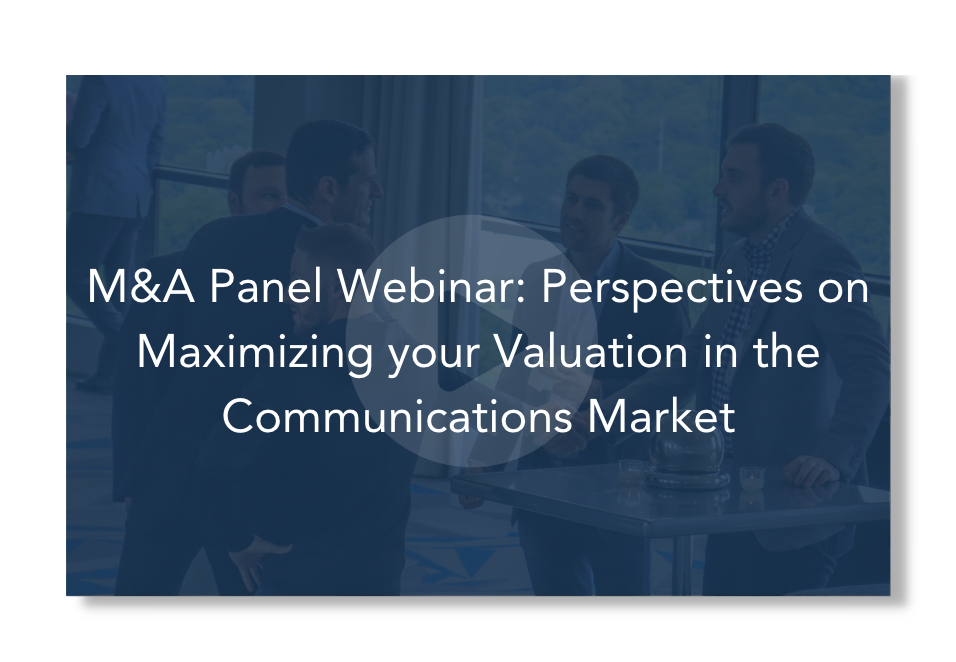 Meet the Speakers

Ryan Koontz
Director of Sales at Rev.io

J
ayson Jones
VP of Sales at Skyswitch

Forrest Derr
President at Altaworx